ACCESSORIES FOR PARTICLE FOAM MOLDS
Zubehör für den Werkzeugbau und die Instandhaltung von Formwerkzeugen.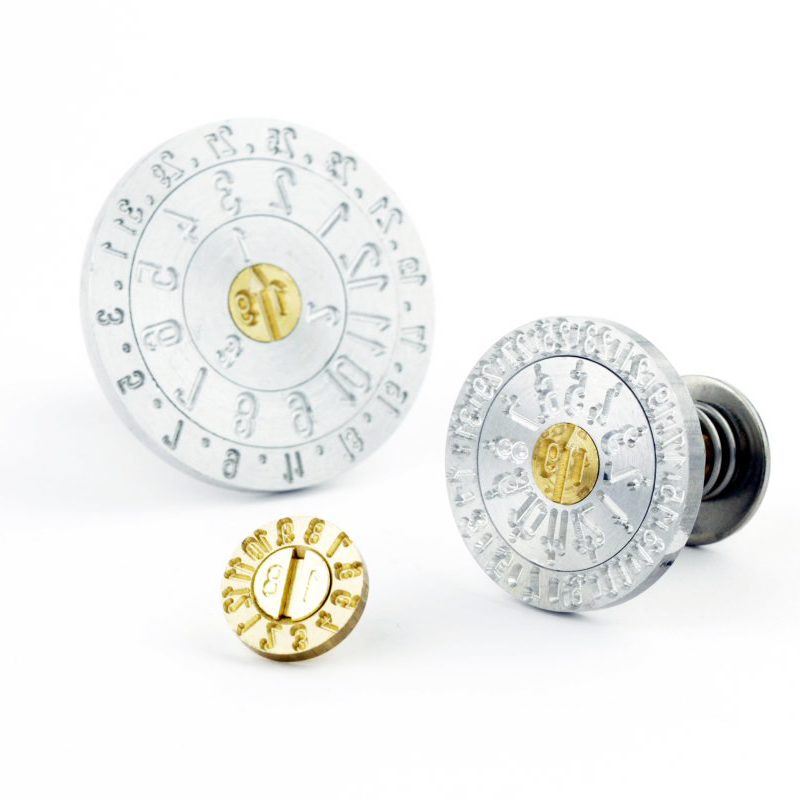 Year- month- day- and shiftindicators for labeling particle foam shapes.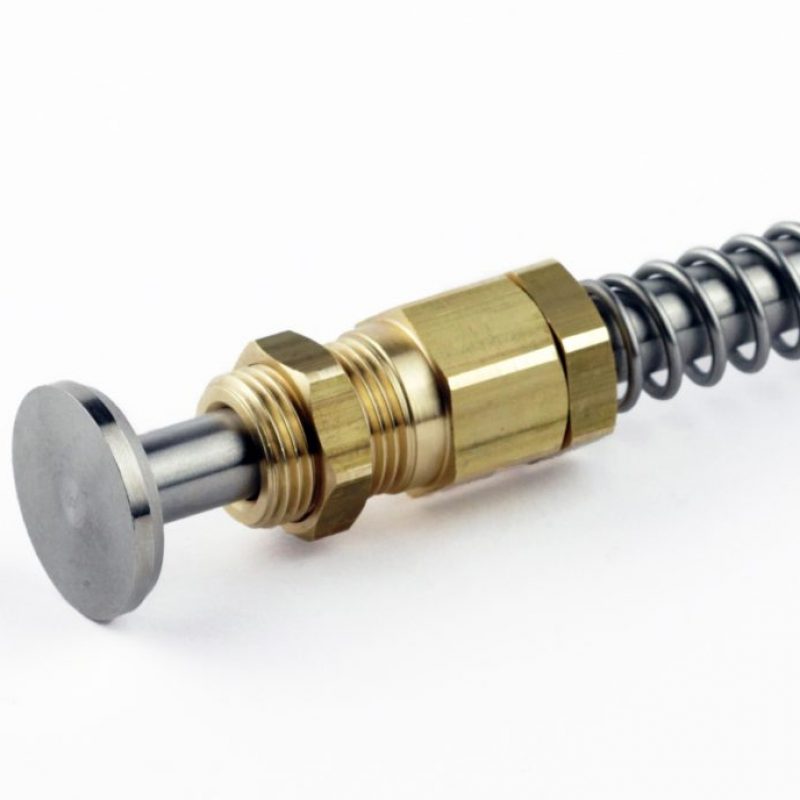 Ejector units and accessories for ejectors for demoulding particle foam shapes.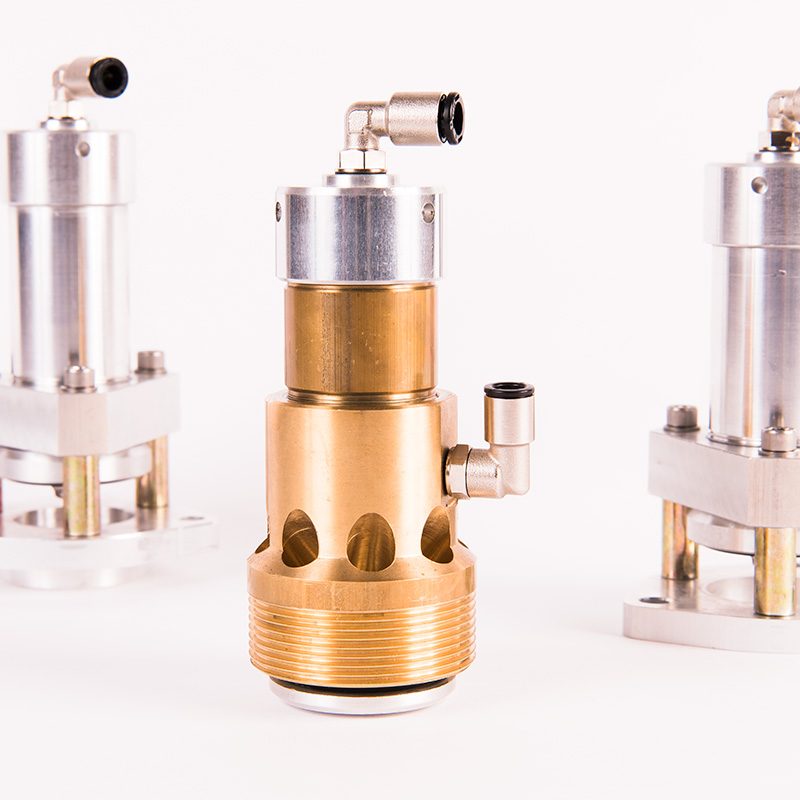 Pneumatically operated valves for exhausting the mold. Activation and set up are depending on the type.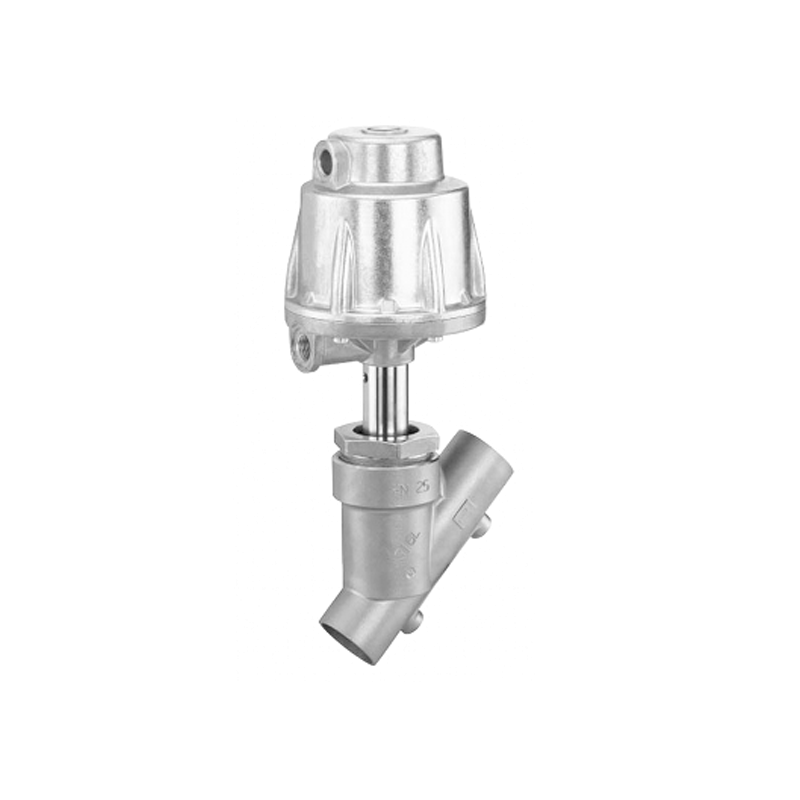 Pneumatically operated seat globe valves for industrial applications with steam and water.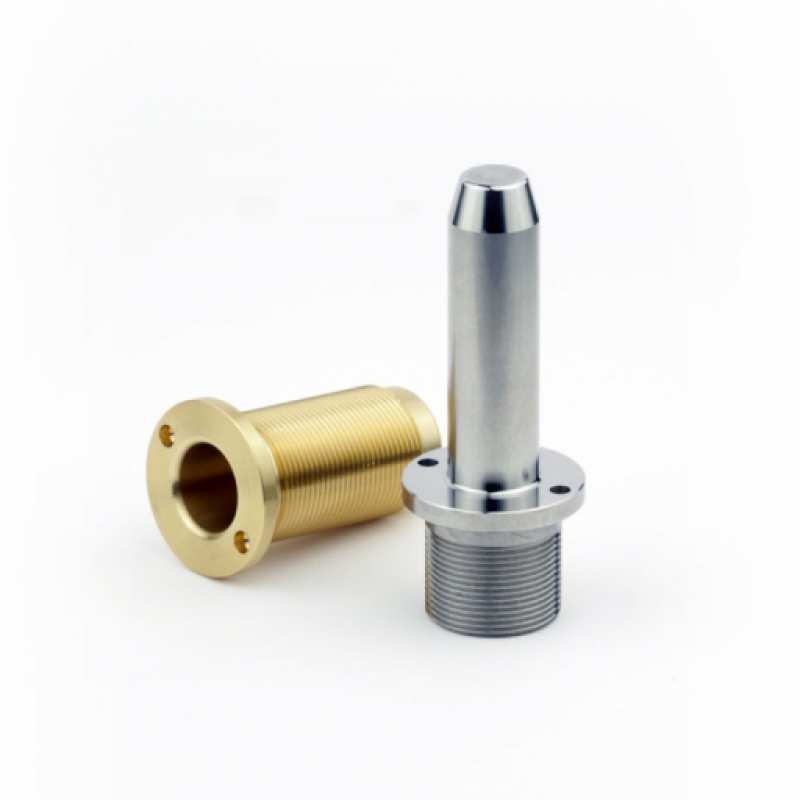 Centering pins for a accurately fitting of both parts of the mould.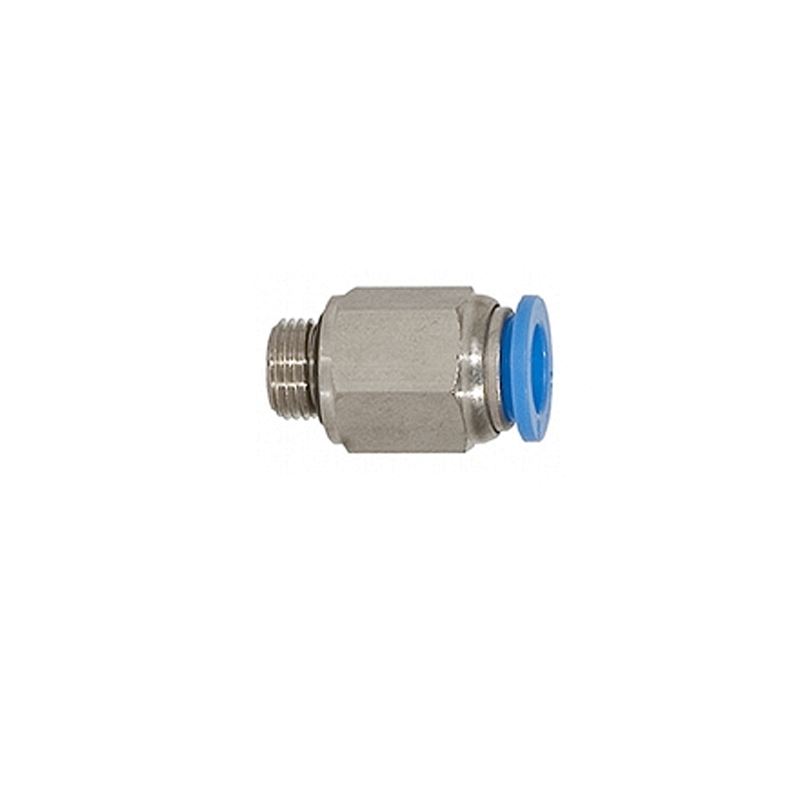 Pneumatic hose, fittings, connectors, couplings and vacuum technology for process automation.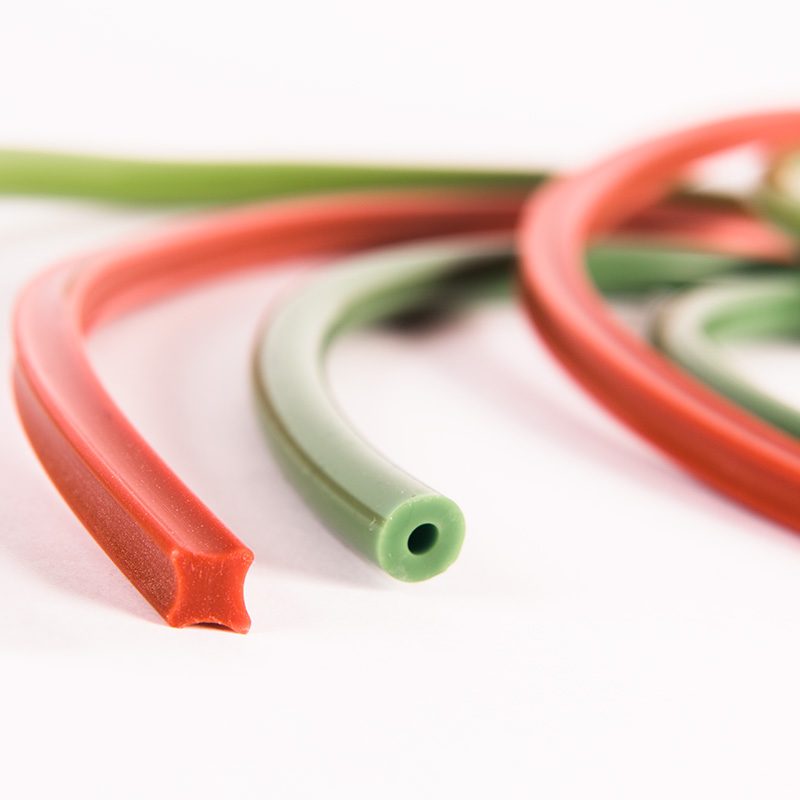 Sealing cord and sealing hose – available by the meter – can be used to proof assemblies