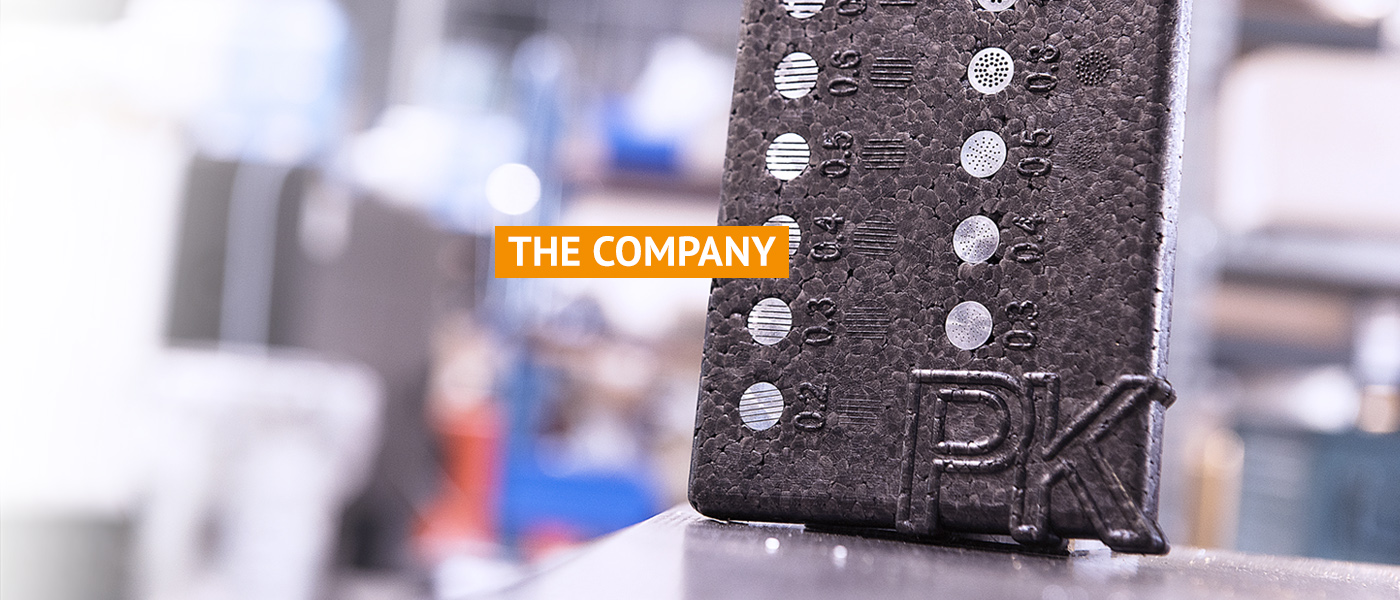 The company was founded in 1982 by Ute and Peter Kröner, after Peter Kröner had already set up his own business in 1981. After 40 successful years, our regional rooted family business in now on its way to the second generation.
Together with our 15 employees and a stable network of partner companies, we currently serve over 600 customers worldwide.
Thanks to our own machining with nine CNC lathes, one CNC milling machine, and various conventional machine tools, we offer a high degree of vertical integration, which also allows us to implement special solutions reliably. Injectors, valves, and smaller assemblies are designed, assembled, and serviced by us.
Almost 3,000 articles for particle foam and mold construction are stored in our electronically managed finished goods warehouse. Items that are not on stock can usually be produced at short notice or deliverd by one of our partners.
We regularly exhibit at the trade fair "K" in Düsseldorf. The next trade fair will take place in fall 2022. Come visit us in hall 13 booth D59!
Since 1982 we pursue the goal of being a competent contact and reliable supplier for our customers in the particle foam industry. To do justice to this approach, we offer custom made solutions in addition to our catalog items as well. We want to offer solid technical solutions and not impress with colorful packaging.
We align our growth with sustainabiliy, since we see ourselves as part of this planet and know that our actions will affect the lives of many generations to come. For this reason, we always evaluate the profitability of a product or a process in regard to environmental compatibility.
We value the health of safety of our employees and business partners. We do not tolerate discrimination based on gender, religion, physical disability, age, social status, ethnic origin, marital status, pregnancy, family type or family situation, skin color, thoughts or political opinions, sexual orientation, education, and medical history.
We are working towards long term relationships. For this reason we consider suppliers, retailers, and customers as business partners whom we trust and with whom we want to grow together. A trusting relationship with each other is a matter of course for us.
We strive for lifelong learning. We know that the tried and tested can be good, however, at the same time we are always looking for new solutions and improvements as well. This applies to our products as well as our operational processes.