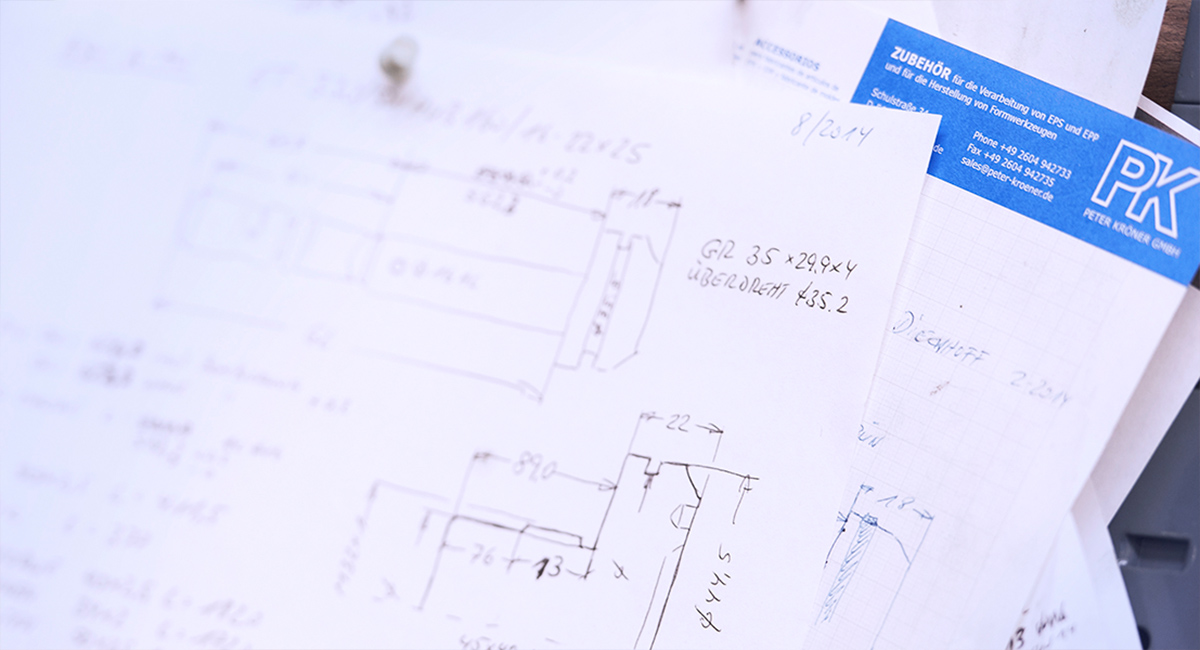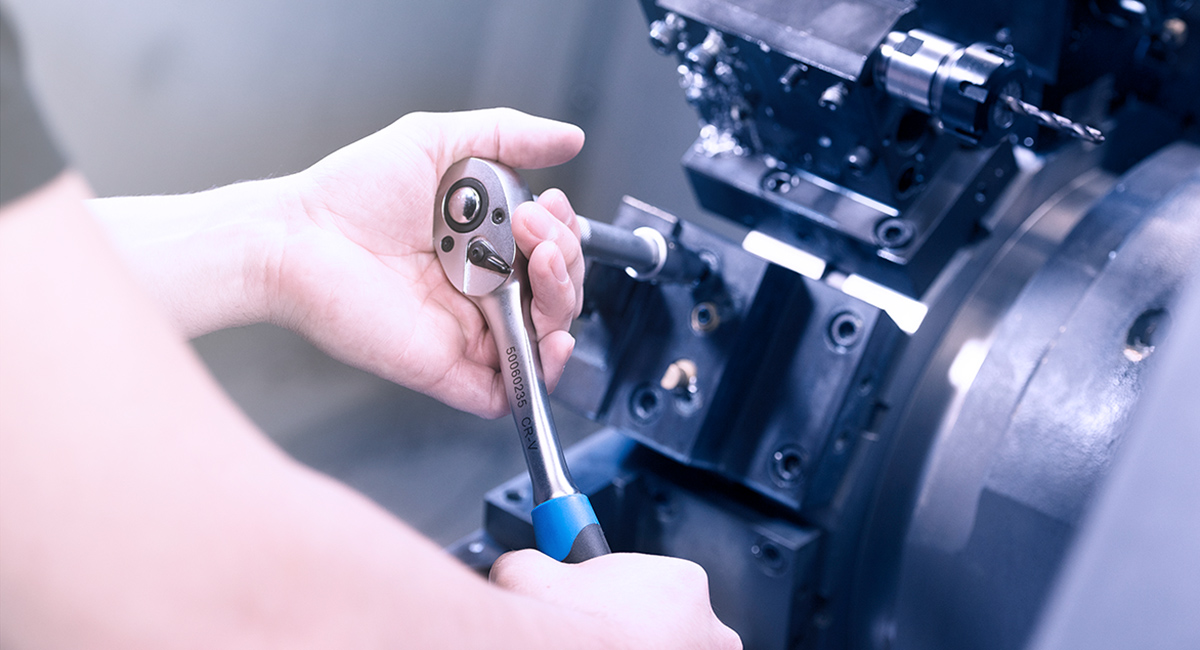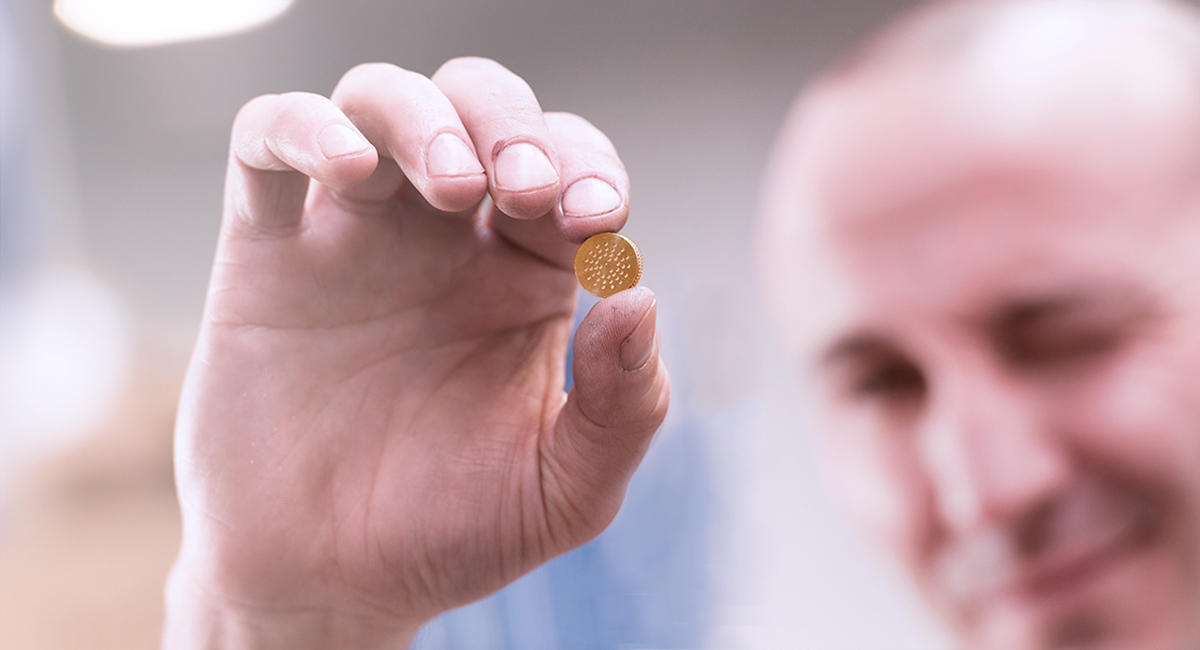 You are molding EPS, EPP or any other particle foams? You create molds? For this, we deliver you what you need.
Our product catalogue includes a big range of parts for manufacturing molds and for molding particle foams. 
Then you should take a closer look at this filling injector. Peter Kröner GmbH presents the first separable injector with easy-to-use quick coupling for a wide range of applications. Reduce...
We are pleased to welcome Mr. Christoph Dennebaum as a new member of our team. Due to his many years of experience in production and machining, also in the particle...