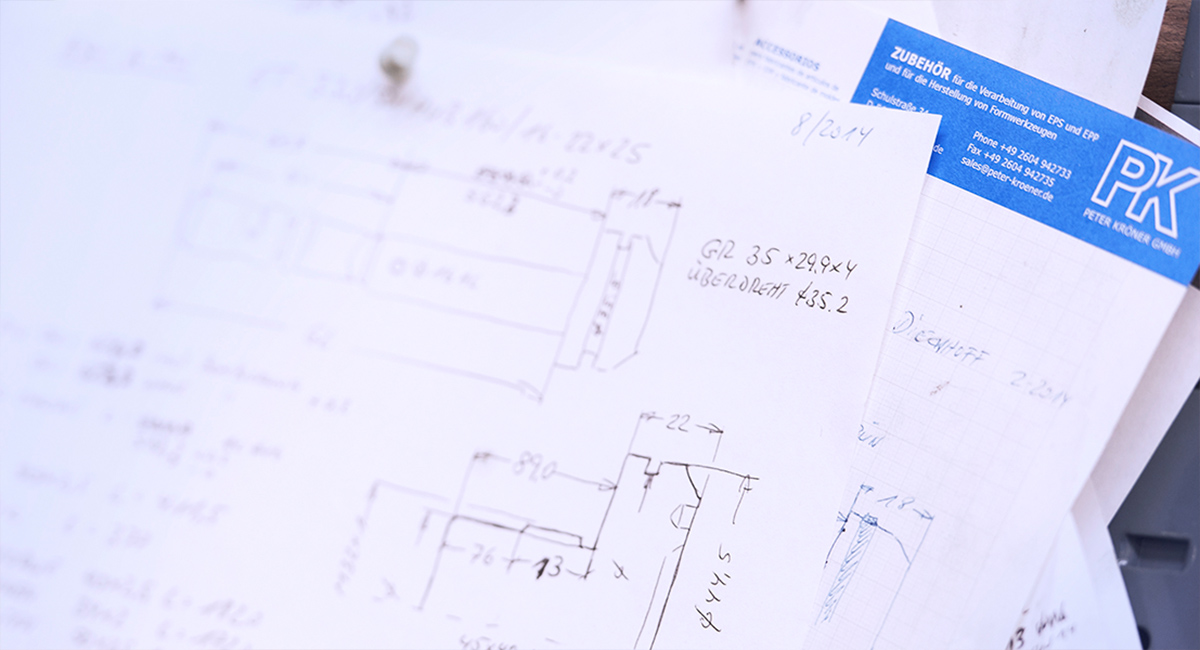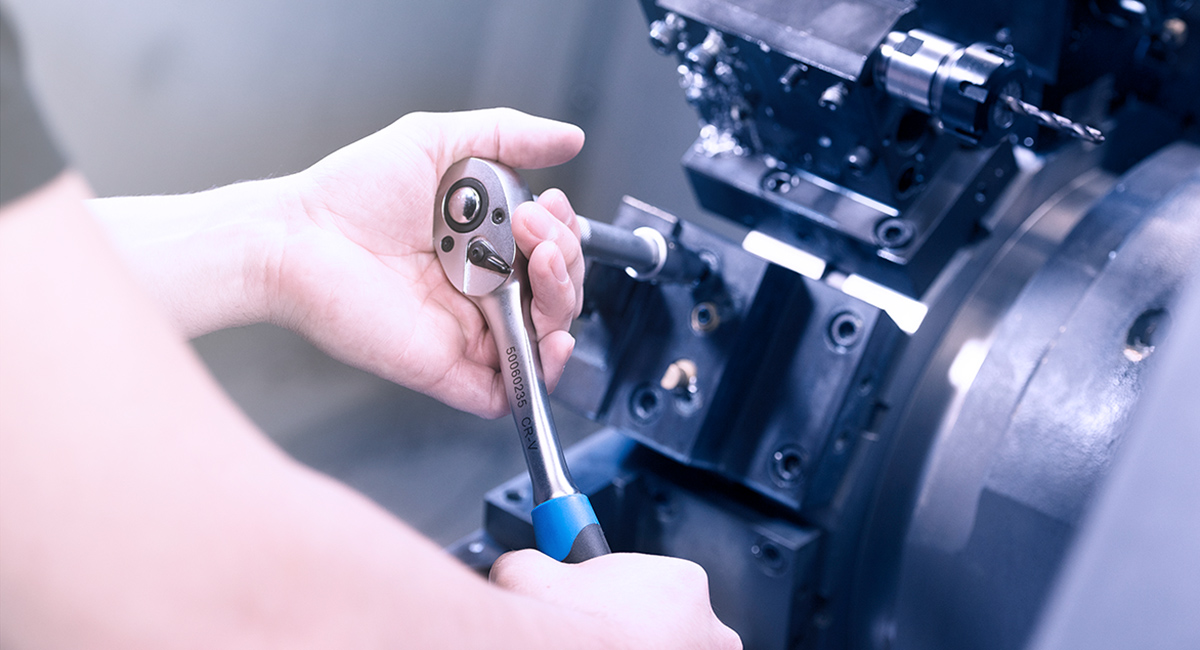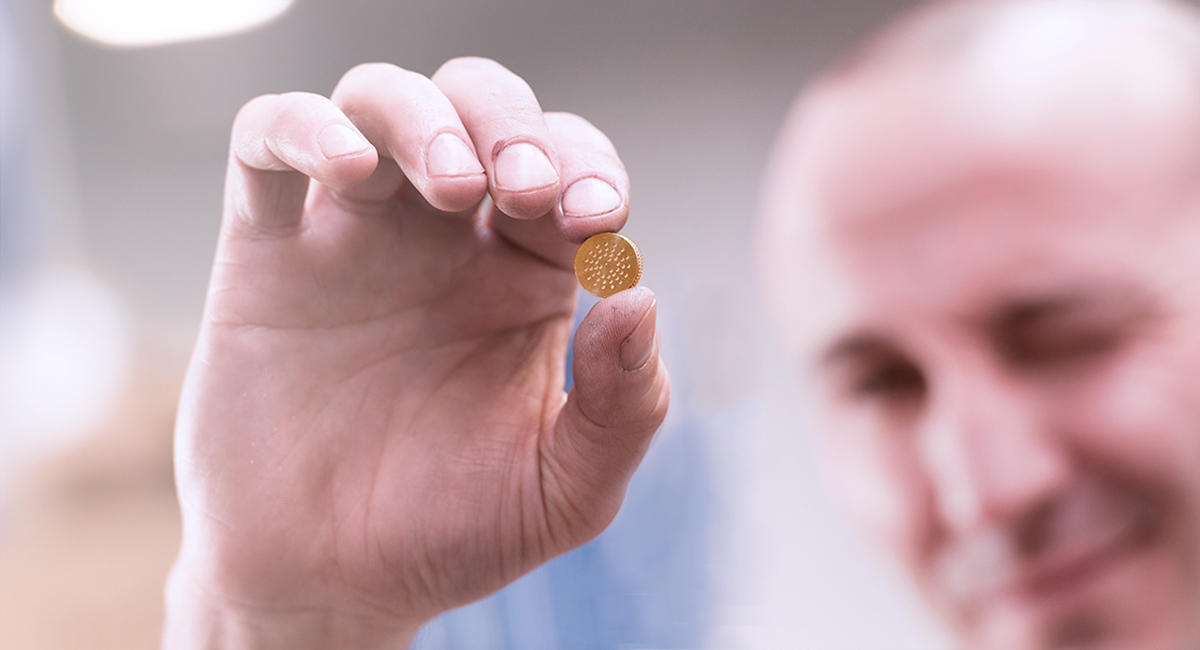 You are molding EPS, EPP or any other particle foams? You create molds? For this, we deliver you what you need.
Our product catalogue includes a big range of parts for manufacturing molds and for molding particle foams. 
We are pleased to welcome Mr. Christoph Dennebaum as a new member of our team. Due to his many years of experience in production and machining, also in the particle...
Wir freuen uns Sie auf unserer neuen Internetumgebung begrüßen zu dürfen. Zwei Haupt-Bereiche gliedern nun unsere Produkte um Ihnen mehr Übersicht zu bieten. In der Kategorie Zubehör für die Herstellung von...