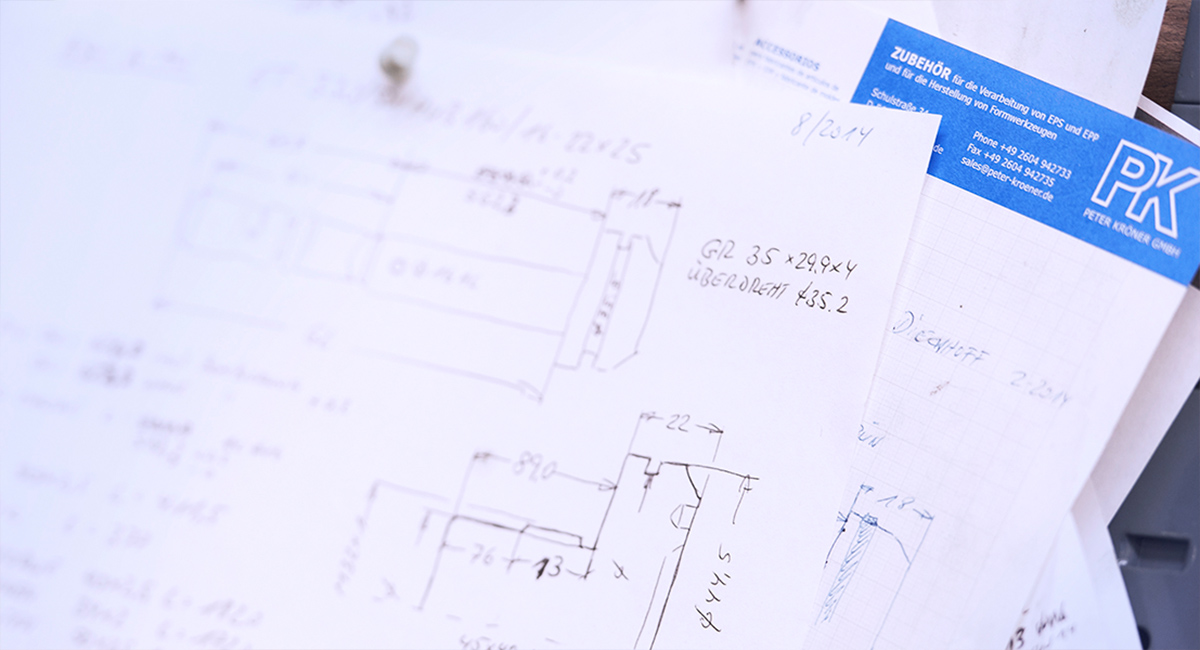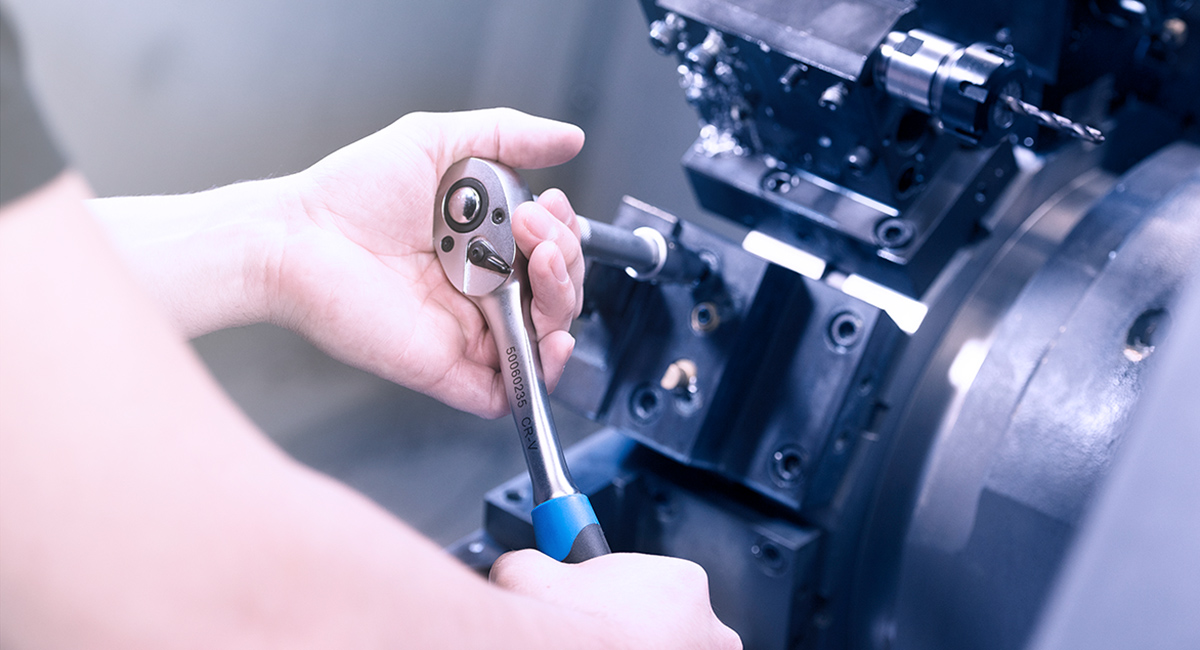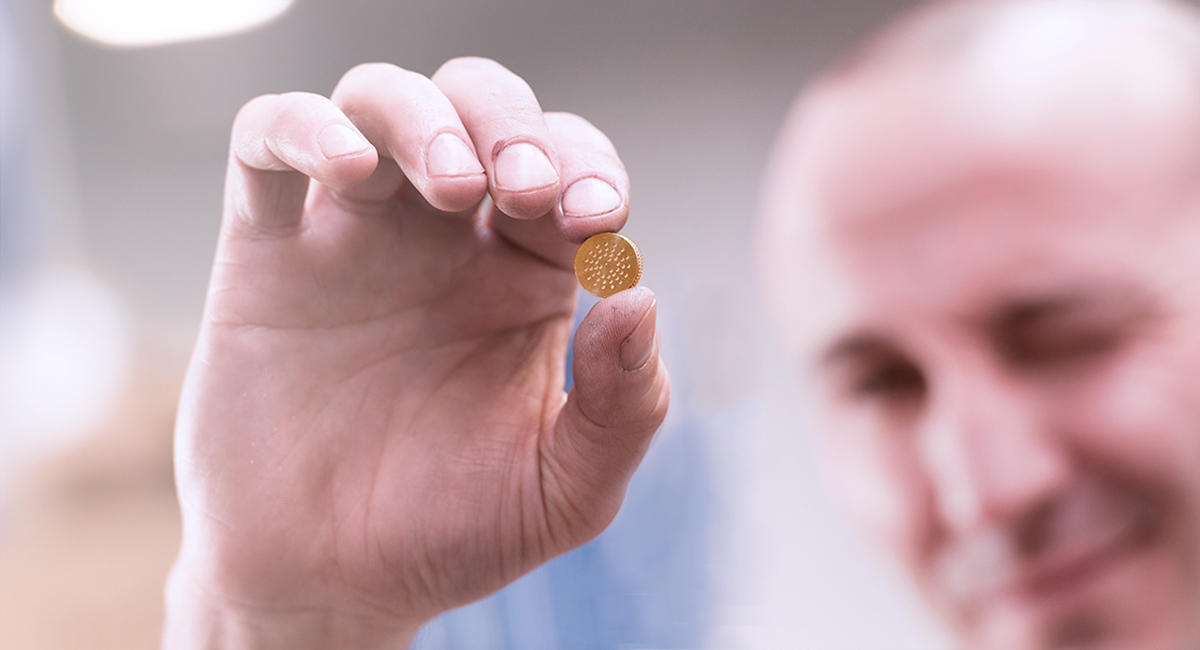 You are molding EPS, EPP or any other particle foams? You create molds? For this, we deliver you what you need.
Our product catalogue includes a big range of parts for manufacturing molds and for molding particle foams. 
Wir freuen uns Sie auf unserer neuen Internetumgebung begrüßen zu dürfen. Zwei Haupt-Bereiche gliedern nun unsere Produkte um Ihnen mehr Übersicht zu bieten. In der Kategorie Zubehör für die Herstellung von...
Schmutzfänger aus Messing mit wechselbarem Siebeinsatz. Für Flüssigkeiten, Wasser und Öle. Rückstände und Verunreinigungen beeinträchtigen die Prozessicherheit Ihrer Kühlung. Schmutzfänger dagegen können leicht und kostengünstig nachgerüstet werden und somit störende Partikel aus...