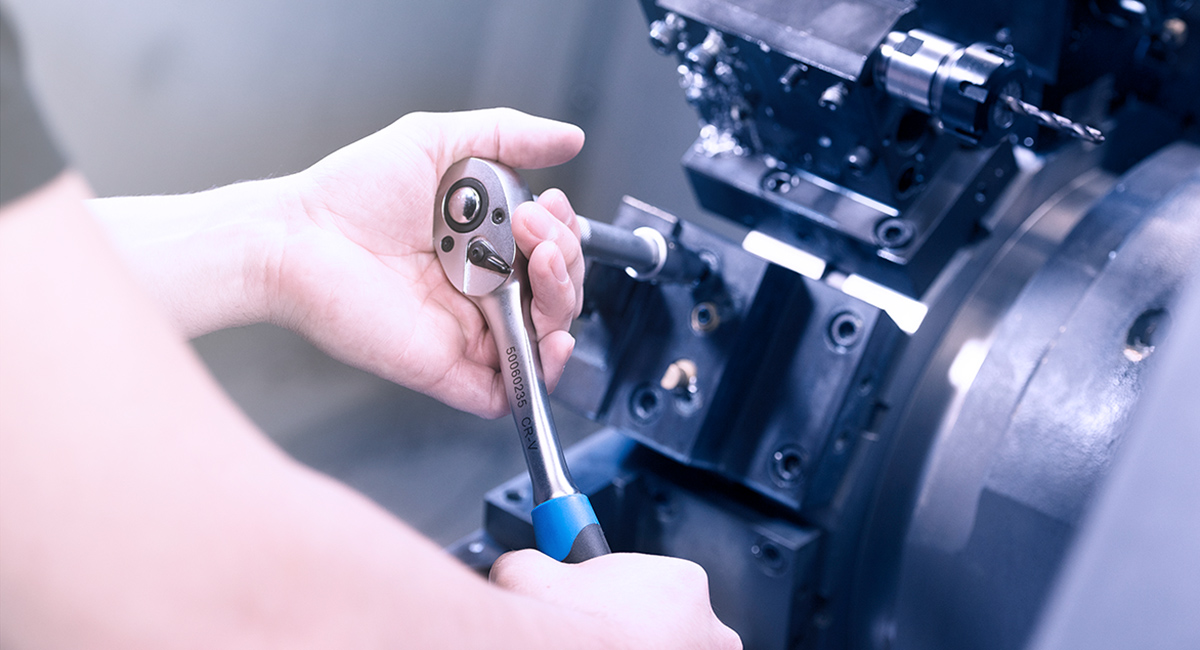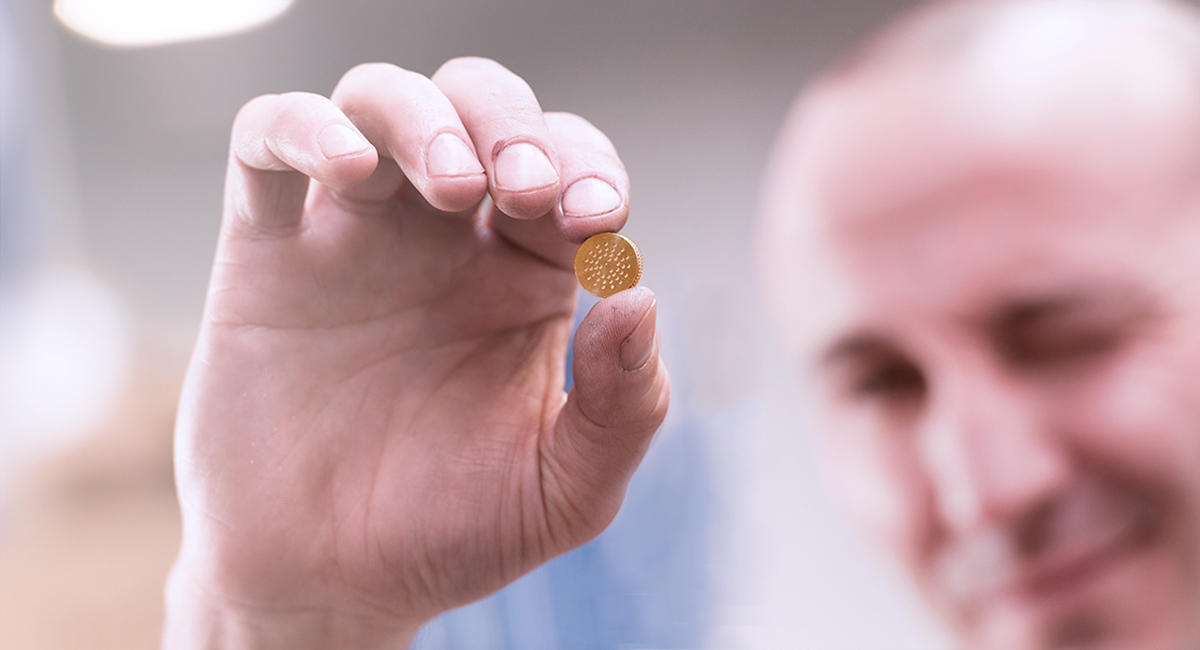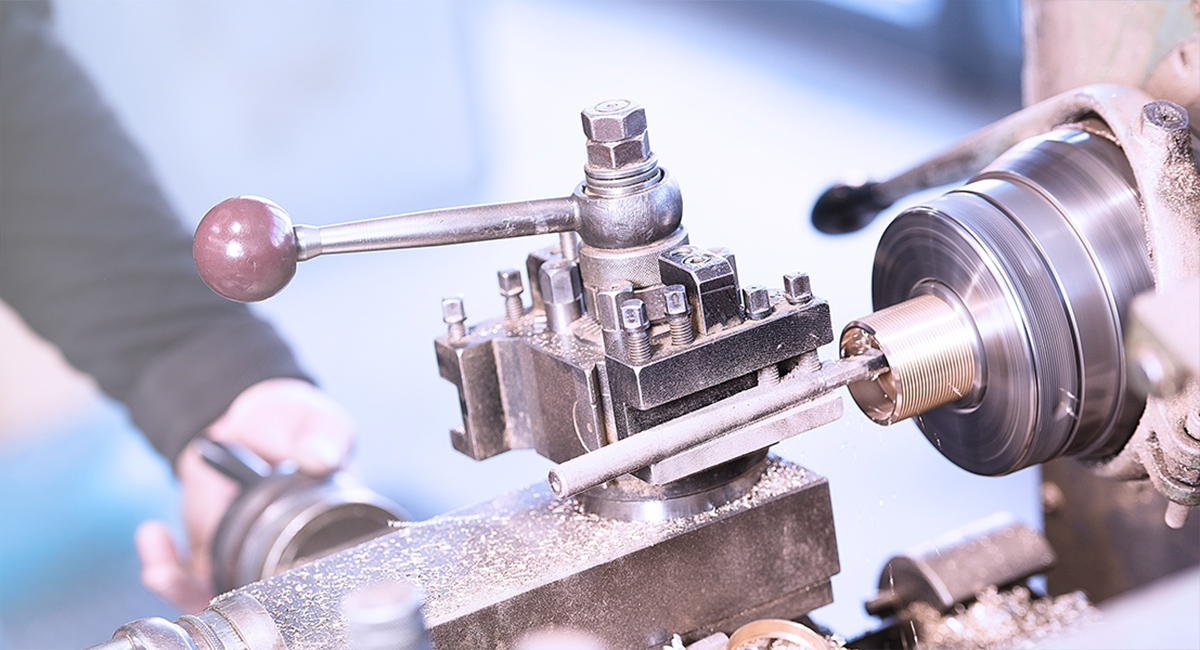 You are molding EPS, EPP or any other particle foams? You create molds? For this, we deliver you what you need.
Our product catalogue includes a big range of parts for manufacturing molds and for molding particle foams. 
On 23. and 24.04.2019 maintenance work will be done on our telephone system. We apologise for any inconvenience caused during this period. In case you cannot reach us by phone,...
Every three years the plastics fair 'K' takes place in Düsseldorf, Germany. Also this year it is so far again. From 16.10 to 23.10.2019 we exhibit at the K2019 in...